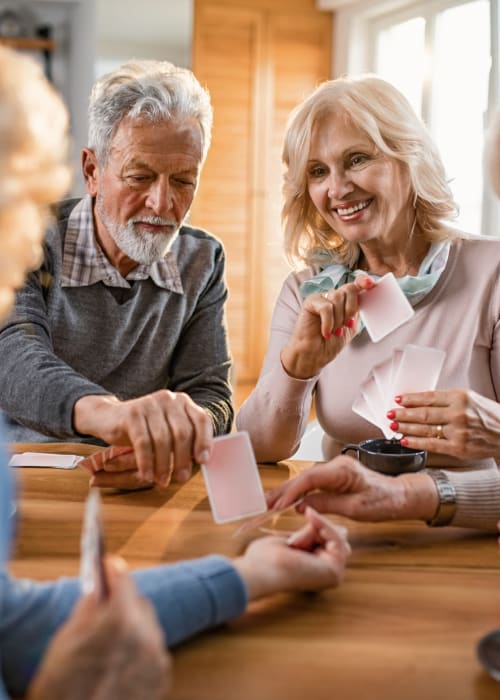 —


WHERE NO TWO DAYS ARE THE SAME

Keep up with everything going on at The Pillars of Prospect Park from our calendar of upcoming events and newsletters. We're all about variety and trying new things at our Minneapolis senior living community, where the wonderful culture of the city meets unique individuals from all walks of life.
News & Events
We're continuously honored and humbled to be featured in a variety of different news outlets. See what the greater Minneapolis-St. Paul community has to say about The Pillars of Prospect Park. For media inquiries, contact the Executive Director, Griffin Myslivecek.