Life As It Should Be. You Belong Here.
—


MORE THAN JUST SENIOR LIVING

Steps from the Mississippi and the University of Minnesota's Twin Cities campus, The Pillars of Prospect Park is anything but your typical senior living experience. Here, intergenerational individuals of all backgrounds convene to learn, grow, and play in this senior living community in Minneapolis, Minnesota. The sky's the limit (literally) at our high-rise building in the historic neighborhood of Prospect Park, providing repose while staying close to the action. Our urban oasis takes a different approach to senior living, where residents are surrounded by a community that supports an active, independent lifestyle. Age in place at The Pillars of Prospect Park, where care meets you every step of the way as you remain comfortable in your apartment home.

As the official senior living community of the University of Minnesota Alumni Association and proud sponsor of Gopher Athletics, the Minnesota pride around here runs deep. Forever curious, we stay committed to continuous learning through every stage of life, with over 25 U of M partnerships to nourish our residents' desire to learn and grow right at home. Become a part of something bigger: Explore options for Independent Living, Assisted Living, Memory Care, Respite Care, Stay by Day, student housing, and child care services.
What do you need to live your best life? We offer Independent Living, Assisted Living, Memory Care, Respite Care, and Stay by Day apartment homes with varying levels of support. We're all about making it easy, delivering top-notch services to create a maintenance-free lifestyle that leaves more time to simply be you. Between our myriad of amenities and an abundant array of things to do in our prominent Prospect Park neighborhood, no two days look quite the same here.
Skyline views and enriching connections – it's a winning combo. With campus right at your doorstep, student housing at The Pillars of Prospect Park fosters an elevated living experience for both comfort and convenience, plus educational enrichment. Trade stories of the past and present within our intergenerational community, where youth is a mindset and shared wisdom is a tool for building the future.
Community is the core of what we do, and The Pillars Child Care is no exception. Our program benefits everyone involved, forging connections across multiple generations to inspire and expand minds both developing and mature. We believe in celebrating diversity for a better world – a mission that our residents and child care professionals support through regular care and various social events.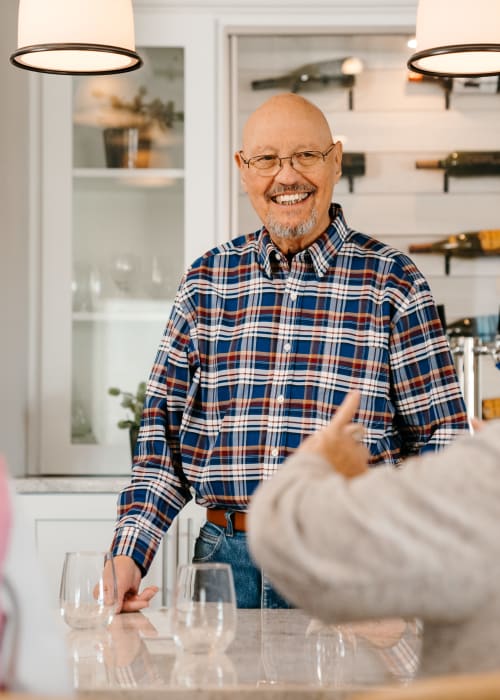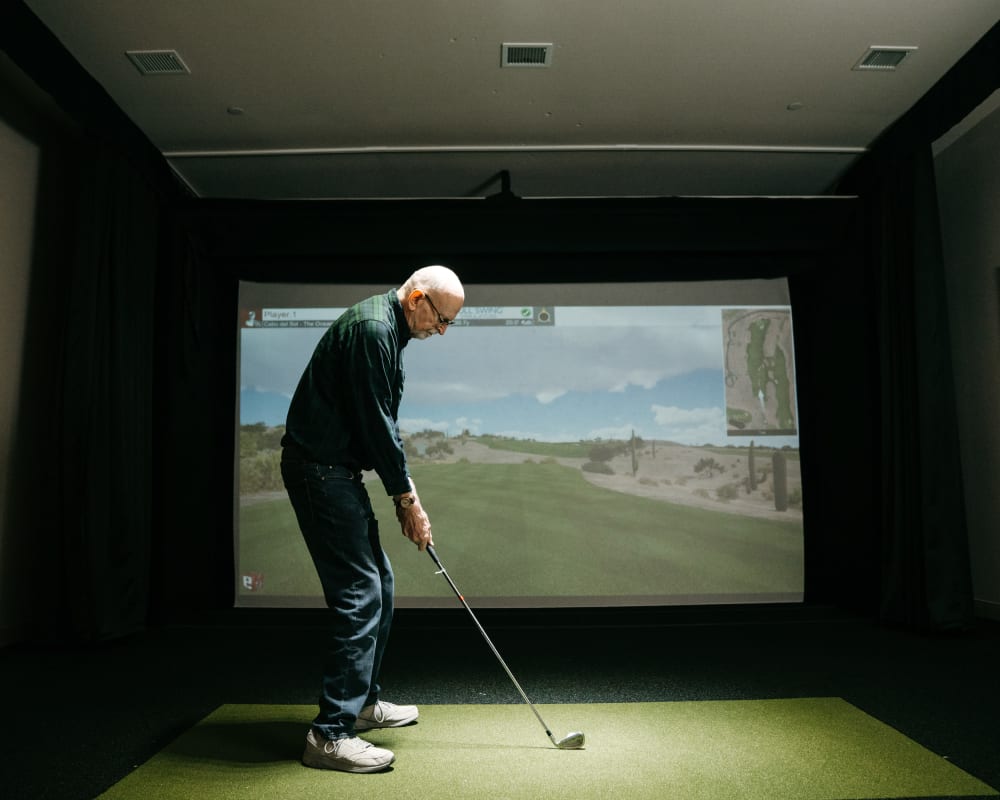 —


AMENITIES DESIGNED FOR DELIGHT

Say goodbye to stereotypes and scrap any preconceived notions you might have about senior living. The amenities at our Minneapolis senior living community were thoughtfully imagined and designed to engage residents with a wide range of interests. On a sunny day, get out for some exploration downtown or walk to the corner market for a few grocery staples. On a gloomy day, grab a book and lounge in the library with a cup of coffee or join a resident event in our club room. Residing at The Pillars of Prospect Park gives you endless freedom day in and day out.
—


In Proud Partnership with
—


YOU'LL BE IN GOOD COMPANY

With more freedom and flexibility alongside a compassionate team of caregivers, our senior living community offers the perfect mix of care, services, events, and engagement to promote a fulfilling lifestyle. The Pillars of Prospect Park residents are surrounded by a full blend of nourishing, exciting, and engaging programs to keep life interesting in Minneapolis. Whether you're laughing with new friends in the dining room or treating yourself to a new look at the salon, our programs bring you an opportunity to age well in place at The Pillars of Prospect Park.
—


WHAT OUR COMMUNITY IS SAYING
- Charles Larson
Stimulating community, an excellent caring staff, quality programming, a great location, and I love my apartment.
- Marisa Kjos
I absolutely love working here at the Pillars! The leadership team is so welcoming and kind. Upon walking in, the lobby and main floor are both homey and inviting. The Reception team alwasy greets you with a smile!
- Levi Timming
Awesome, extremely active community. Beautiful finishes, great staff and activities, and a great option for anyone considering senior living options in an urban setting.