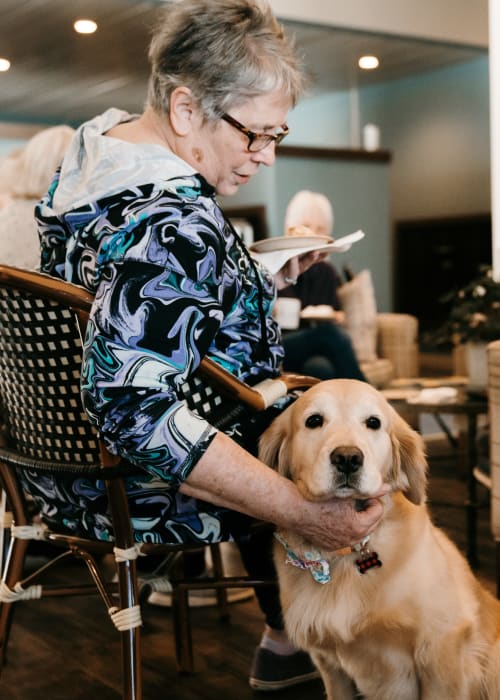 —


Assisted Living in Minneapolis, Minnesota

Striking just the right balance, Assisted Living at The Pillars of Prospect Park gives you freedom and independence plus care anytime you need it. Simply put, we take overthinking out of the equation. Our compassionate team of caregivers is there for you around the clock, adding a trustworthy layer of support without infringing on your autonomy or privacy. Gain peace of mind and continue living life in your unique way, maintenance free.
—


YOUR INDEPENDENCE, OUR SUPPORT.

As a part of our spirited community, you won't be giving up anything; you'll only be gaining. Think of us as the skillful stagehands who work behind the scenes amid the play of life. Medication management, housekeeping, chef-prepared meals – our team is available 24/7 but will always respect your privacy. Let us take care of the details while you live pridefully in an intergenerational community in Minneapolis. Ready to visit? Our welcoming team will be happy to schedule a tour for you.