—


LIFE AS IT SHOULD BE

Oppidan Investment Company, a national property development firm, and Ebenezer Management Services, Minnesota's largest senior living operator, have partnered since 2014 to bring seniors best in class housing options. From our charming communities, to the purposeful, innovative, resident-driven experiences within, we are committed to providing the very best for our residents and their families, no and into the future.

The Pillars name was inspired by Oppidan's core values; community, accountability, passion, teamwork, urgency, respect and excellence. These values have been the pillars to our success and mission for more than 30 years. The led to the creation of The Pillars Fund, which Oppidan continues to finance to positively impact the lives of seniors living in our communities. The Pillars Fund provides specialized programs and technologies to ignite the spark within each resident while keeping them active and engaged. Activities have included interactive music through MacPhail Music, art with Art4Life, Lucynt Table programs and games, pet therapies, IN2L senior engagement technology, songwriting and visual arts with COMPAS, virtual reality and more.

The Pillars, Oppidan, and Ebenezer strive to provide a community that seniors are proud to call their home so that they can live life as it should be.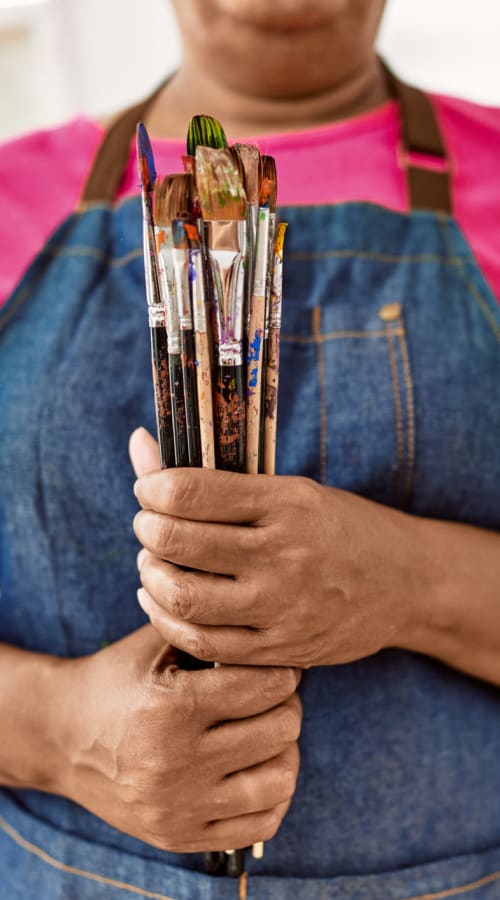 Life Long Learning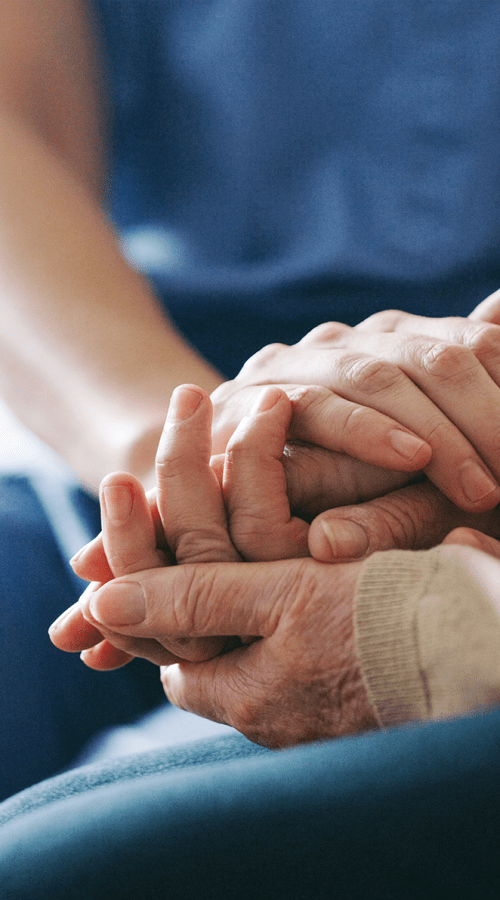 Dimensions™ Memory Care Crafted Culinary Faith Foundations Person-Centered Care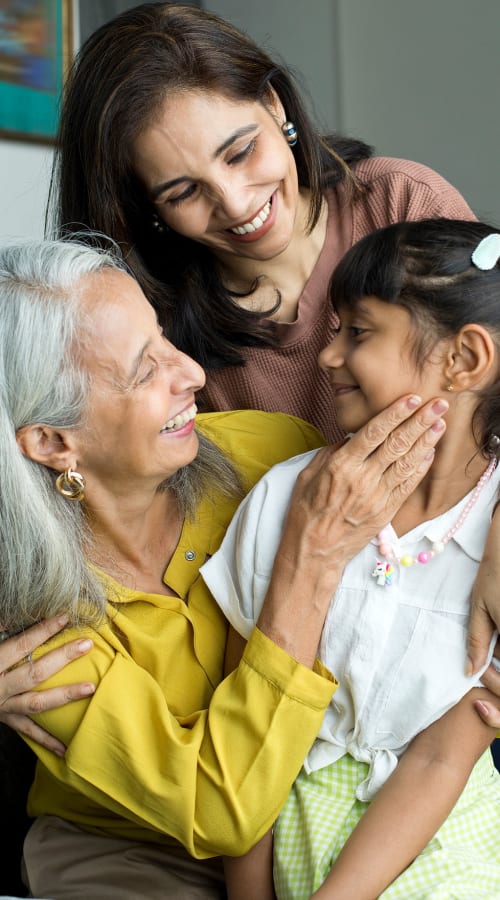 Intergenerational Connections
—


SERVING SENIORS. IT'S WHO WE ARE AND WHAT WE DO.

As a part of the Ebenezer Senior Living platform, The Pillars communities benefit from the award-winning, person-centered programs designed to support seniors in living their best lives. Over the years, these programs have become part of who we are and remain the cornerstones of our quality lifestyle promise. While there are many components to our high-quality programming – each deserving of attention – our Life Long Learning, Dimensions™ Dementia Care Program, Crafted Culinary, Faith Foundations, Person-Centered Care, and Intergenerational Connections highlight what sets Ebenezer Senior Living apart from the rest.
—


JOIN THE PILLARS COMMUNITY

Our team is kind, talented and friendly! They set us apart from other senior living communities with their passion and dedication to serving older adults! Consistently recognized as a Top Workplace by the Star Tribune, Ebenezer offers a competitive compensation program and benefits package. We provide our employees with the tools they need to be successful and encourage growth from within and opportunities for career advancement.

Choose one of our amazing locations to see available job opportunities at Ebenezer Cares.